Weekly Wallpaper | LE M Cars
This weeks wallpaper sizes up two Limited Edition M Cars, the 1M and the CSL. With UK production numbers at 450 and 422 respectively – owning one, let alone seeing one is a rare sight:
Mobile (smartphone)
Desktop Standard (4:3)
Desktop Wide (16:10)
Widescreen (16:9)
Author: Tim Fathers
Photography: Chris Teagles
Want to see more? Click here.
Recent Adverts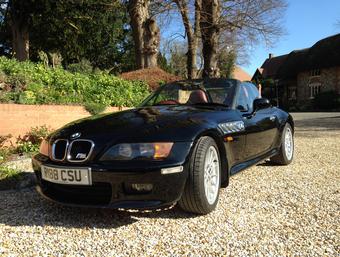 This rare black Z3M sport (not M-powered) has covered 85250 miles. (-1997)
BMW service history and now with MOT until Feb 2022.
POA 85,450 miles